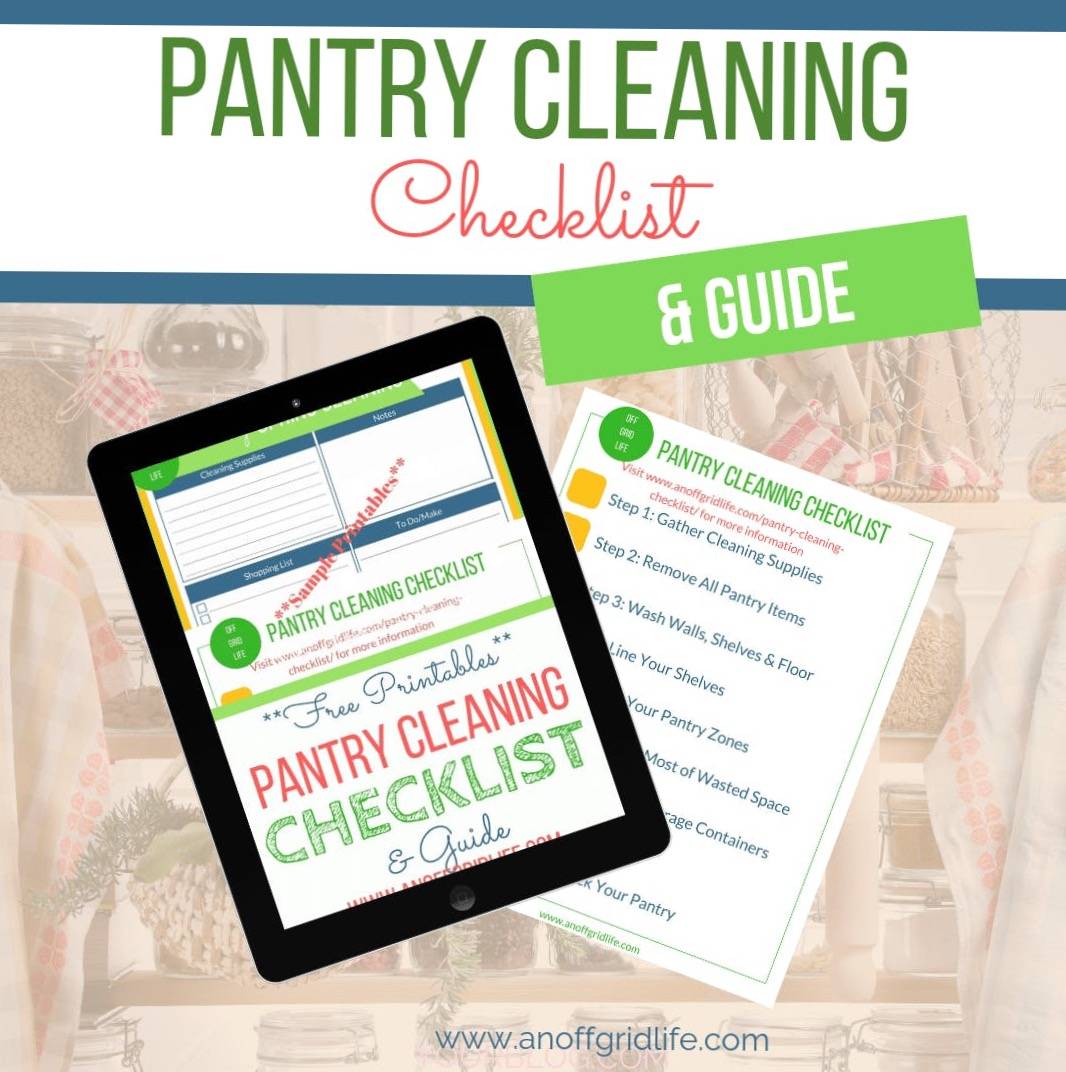 Homesteading
Get started with our Great Big List of 95 Online Homesteading Resouces, the Homesteading Projects Pack, and our Homesteading for Kids List right now!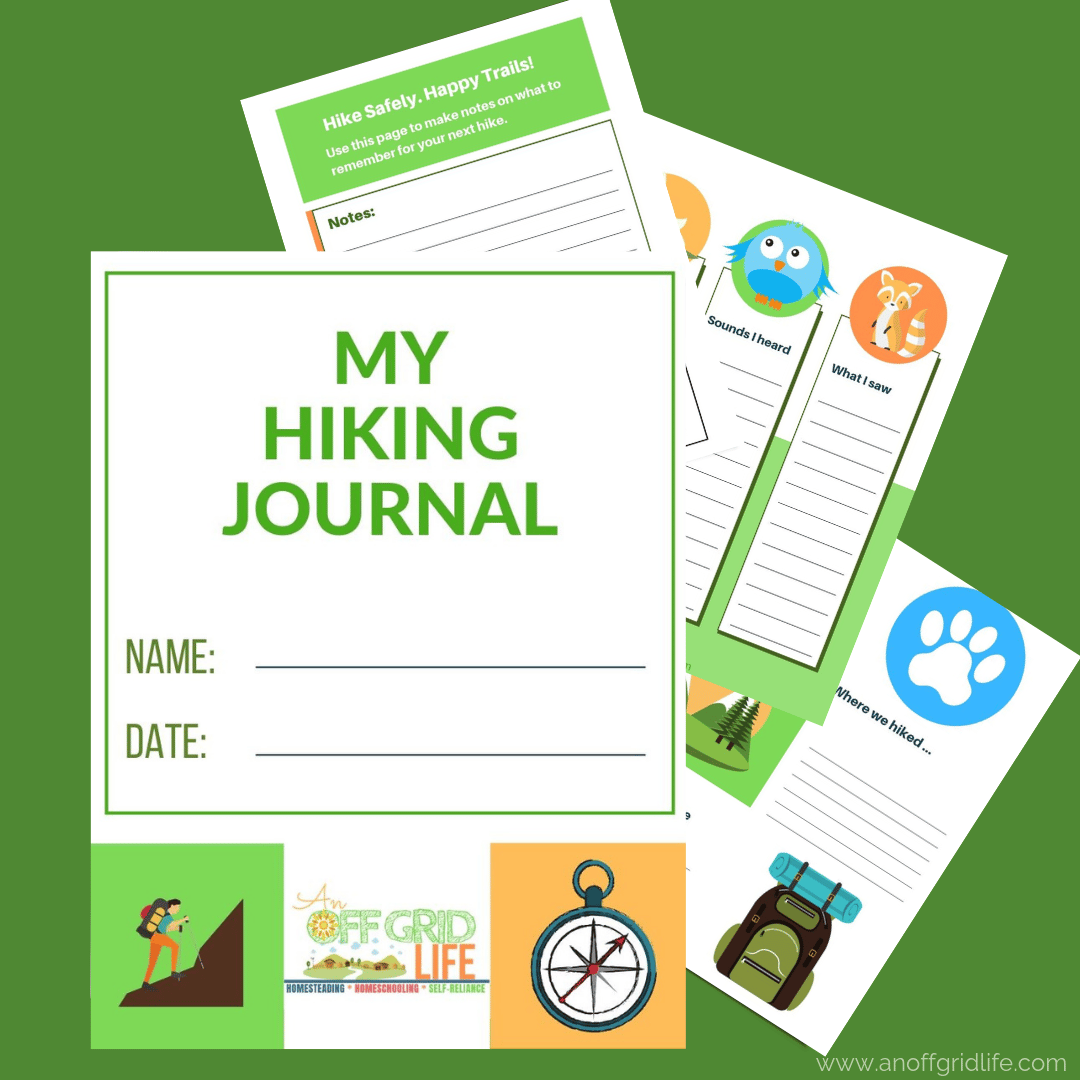 Homeschooling
Current resources include Composting With Kids, Foraging Free Resources List, Hiking Journal, and the Woodlands Animals pack.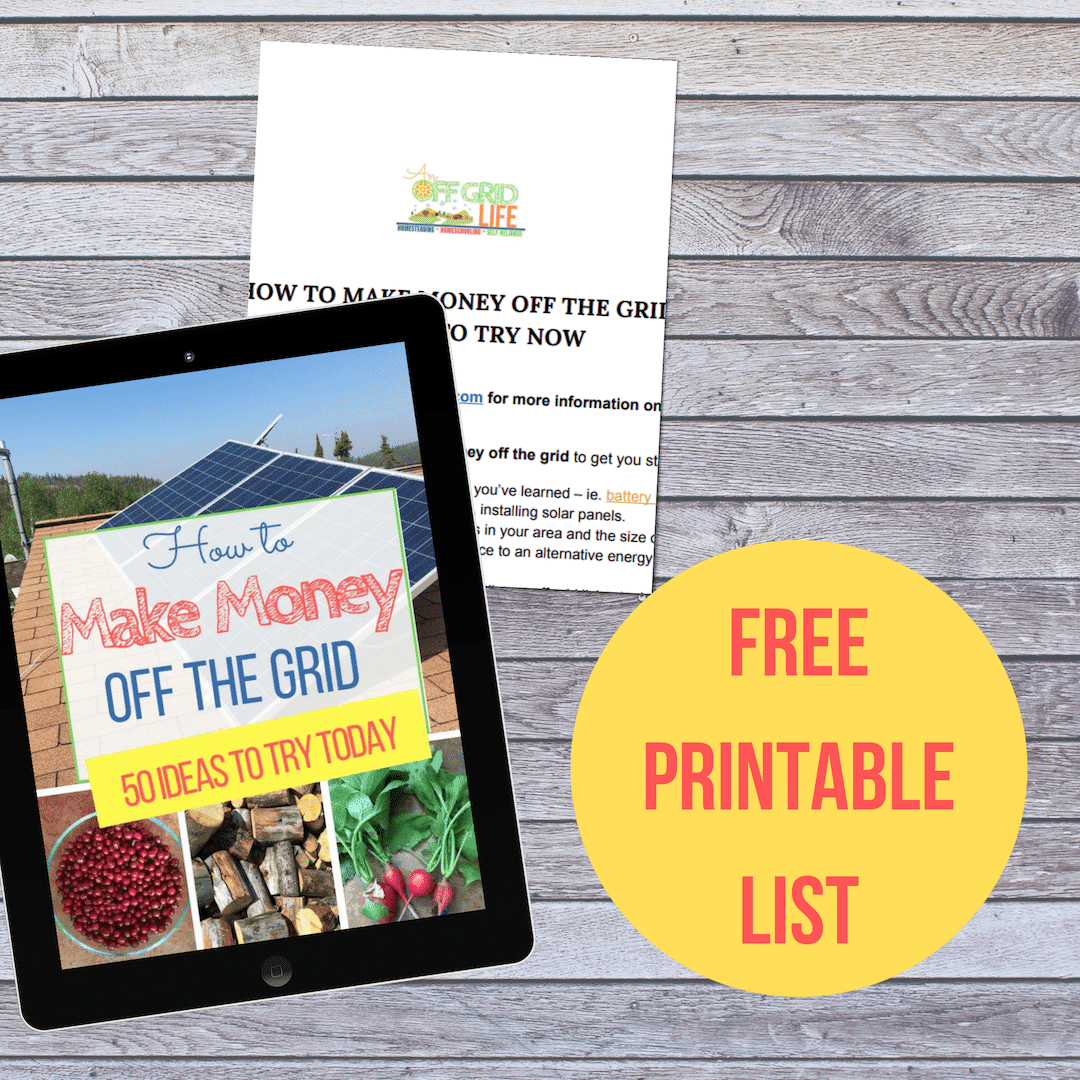 Self-Reliance
Topics include Off Grid Homes Checklist, 50 Off Grid Resources, the Generator Trouble-Shooting List and 50 Ways to Make Money Off The Grid!